Certified HVAC provides Residential & Commercial installation services. We offer 24 hours 7 day a week service. Our Techs are licensed, trained and experienced. We service all brands and models of equipment. We can handle any of your Heating, Ventilation & Air Conditioning needs. Certified HVAC has a fully automated fabrication facility to build your ductwork, plenums and drain pans for new construction, renovation, replacement or repair.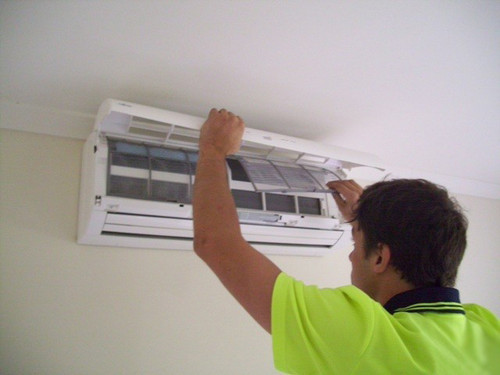 Preventative Maintenance Contracts
Chillers
Refrigeration
Roof Top Units
In-line fan boosters
Computer Server Room
Radiant Tube Heaters
Unit Heaters
Electric Heaters
Pumps
Cooling Towers
Ventilation Equipment
Zoning
Energy Management and Controls
Split systems & package unit
Air conditioners & heat pumps
Ductless mini split systems
New construction and retrofit
Duct systems (flex and spiral)
Economizers (fresh air intakes)
Ductless mini split systems
Exhaust fans
We take care for your AC Unit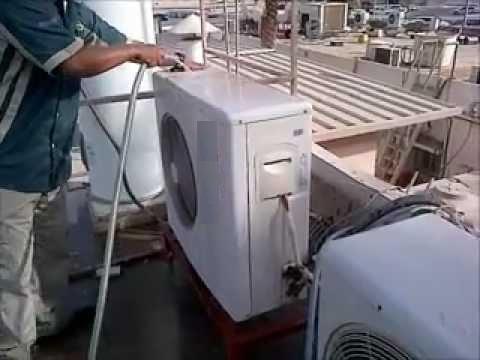 Whether it's for a school, a hospital, a hotel, a shopping mall, municipality, governmental, retail store, sporting facility or an office building, smart companies know they can rely on Certified HVAC. In large and small companies, for common to unique applications, Certified HVAC has been providing successful air conditioning and refrigeration solutions for customers.
We can fine-tune your AC unit
You do not have to endure the extreme temperatures of South Florida or discouraging customer service in the region when your air conditioner stops working. If you wait too long, the issue could grow into a large issue and it could cost you more to fix it than if you had acted on the problem immediately. We have you covered for all of your AC needs including: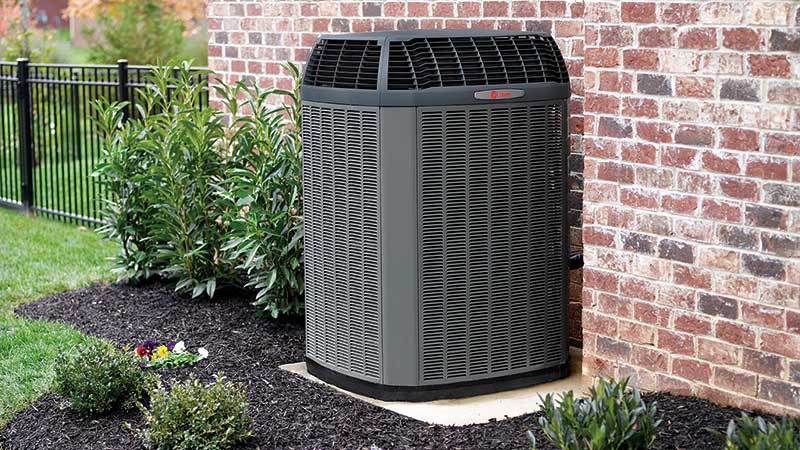 Here you can see what we have to offer and what you'll pay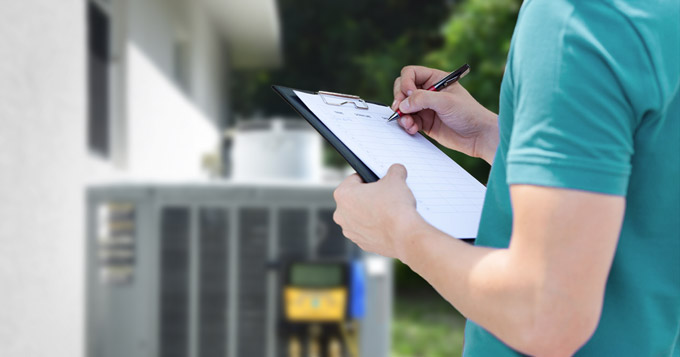 It only takes 4 visits a year from your local Certified HVAC technician to help keep your system running at its best. Make Preventive Maintenance your new routine today and help safeguard against costly breakdowns in the future.
| Service | Residential | Commercial |
| --- | --- | --- |
| Preventative Maintenance | | |
| Air Conditioners & Heat Pumps | | |
| Energy Mangement and Controks | | |
| Thermostat Sttings | | |
| Electrical Connections | | |
| Clean Condenste Drain Line | | |
| Check Air Filters | | |
| Flue Piping For Proper Operation | | |
| Condenser Coil & Clean | | |
| Sheet Metal Fabrication | | |
| Exhaust Fans | | |
| Cooling Towers | | |
| Maintainance Price | $59.95 | $89.95 |